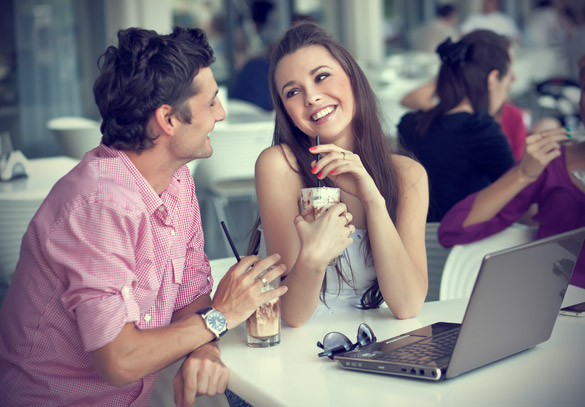 There are lot of things that matters when you want to impress your crush or any other girl. And for this there are few things you must know what girls like or dislike in guys. Hope you know that, if not then let's discuss.
Have you ever thought it about?
Most of the men and college guys are always confused about this topic? And they always thought what they can do to impress a girl or there crush?
It doesn't matters that how you behave in front of girl or your crush. But how the person you are that matters, means your regular behavior with others.
Every girl has a different view on this topic. But 80% girls have same view. So let us discuss top 10 qualities that girls like in guys or women like in men 😛
Confidence
Good sense of humor
His Support
Self worthy and desirous
Better imagination
Intelligent and decision maker
Must focus on his goals or aim
Should be independent
Must be brave and courage's and be passionate
Must have self respect and should respect others
These are the top 10 things that girls or women like in guys or men.
You may also like: Do girls like shy guys ?
And now here are some qualities that they won't like or we can say that they hate in guys or in men. So here we go
Misunderstanding or lack of understanding
Negativity
Aim less
Laziness
Lack of humor and confidence
No self respect and not respecting others
Negativity and dependent on other
Insecurity and lack of trust
Jealousy
Not taking independent decision.
So these are some of the qualities that girls don't like.
You might be having some of these qualities both like as well as dislike. You can improve yourself and can impress your crush or any other girl very easily and simply.