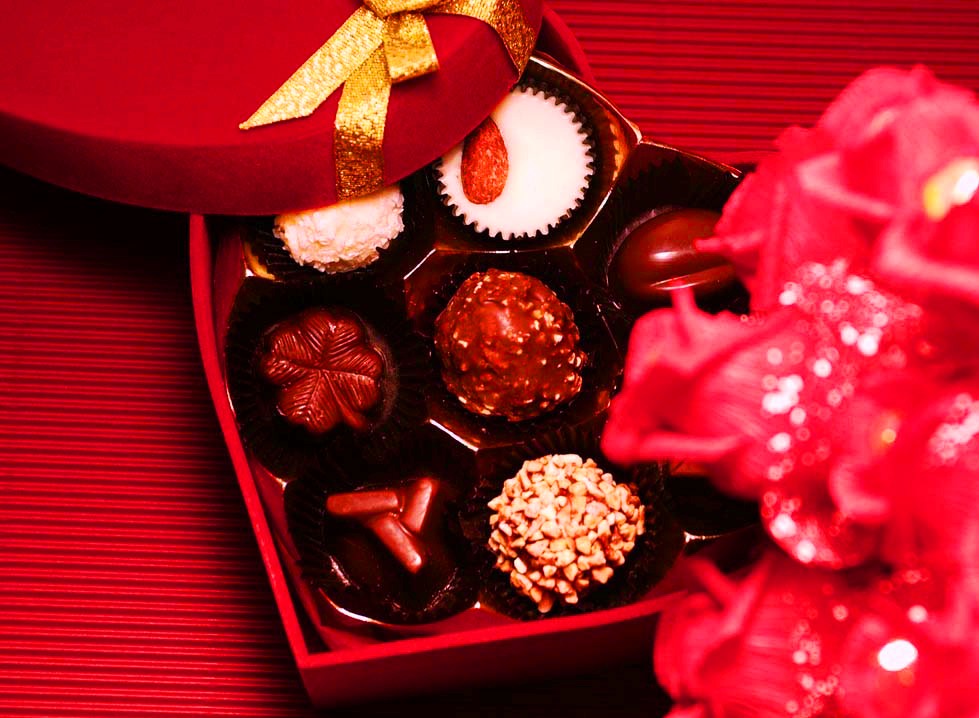 Most of the girls and women like gifts which are sexy, sentimental and romantic surprise gift, because these types of gifts always impress a girl or wife. Men who know this will always get success to make place in her heart. But there is one other thing also that it's hard to determine what women really want from their men on the Valentine's Day.
Here are some of the best valentine gifts for her.
Lingerie: lingerie is all time best gift for your girlfriend or wife. Most of the women like lingerie, gifted by their boyfriend or husband. Women and girl like silky lingerie and they love the feel of it in their skin. You can buy sexy lingerie for your partner, she will definitely love it. She will like this gift more than other gift; she would think that you would like to watch her in this dress. So this is the best valentine day gift for her.
Flowers: Flower is a best valentine gift for her. It is a gift which is loved by most of the women and girls. Flowers can convey a lot of message without saying any word. All the flowers have different significance and meaning. Do a proper home work before going to buy flower for her. And make sure about your flower choice. Otherwise you could get a negative result instead of positive. However flower does not stand more than 3-4 days in vase. You have to throw them out after 3-4 days but then also it is a best valentine gift for her.


Make sure when you are going to give flower as a gift put a card and a hand written note on it.

Chocolates: Most of the girls and women love to eat chocolates. If you girlfriend or wife is a fitness freak then buying a chocolate is a bad valentine gift for her, because it contain more calories. But don't be sad you can buy her a healthy chocolate containing less calories.
Remember: buy chocolate in heart shape box.
Jewelry: Jewelry is the first priority for women than any other gift. Most of the women and girls like jewelry as a gift. There is hardly any a woman or girl in the world who don't like jewelry. If you are going to give jewelry as a gift then try to give original not fake. If you cannot buy 22 or 24 carat jewelry then go for 14 carat jewelry. You can buy from online stores like Amazon etc. Or you can buy it from Tanishq store. This is also one of the best valentine gifts for her.
Perfumes: Perfumes is one of the best and good romantic valentine gifts for her. Don't buy any cheap perfume from any shop. Buy a good branded perfume for her if she is brand conscious. Or you must know the name of brand that your girlfriend or wife use.I hope you will buy one of these valentines gift for her.