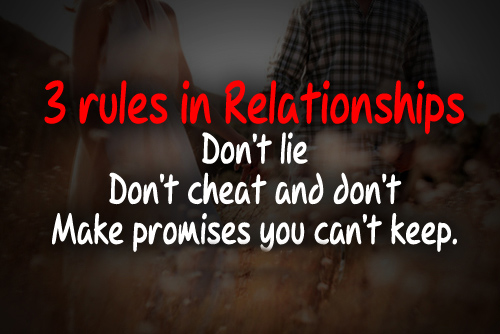 A little relationship advice and three stages of love
Hello! I am here to enlighten and empower you life and business. And today we go into relationships and love. Really understanding the three stages of love. And why you want to be in level 3 not in level 1. So let me share with you three stages.
The first stage is Baby love.
Second stage is conditional love. (the partnering, how do I something for you if you do something for me)
And the third stage is unconditional. The love way you keep on giving way your partner needs are your needs.
The stage one is the complete danger zone for your relationship. This is being the most relationship lined. And it's all about usually the stories. (He is not doing this for me. She is not doing that for me. He didn't give me this. He didn't do that). It's all about what other person is not doing for you. Without going deeper and really opening yourself.
Another second stage is the complete partnership. And the danger of the second stage is losing polarity in your relationship. When you are acting more as friend where one person is doing something for the other. How it could be if you cook me dinner. It's very simplistic way of looking adult. But it Is all about this partnership. And the danger zone in this area is that you probably going to stay together for a long time. But you are going to lose polarity. Typically woman will become more controlling and man will be more feminine and feeling like he is controlled. Supposed to shacking each other down rather than opening to each other to what you can truly give and experience.
The third stage Unconditional love. This is what your relationship expands to you. This is about giving, what more can you give to your partner. How can you served them? How can you look after them? What more can you do for them? This is something just you love them unconditionally.
So these are the three stages of love. The unconditional love is the beauty is. So I advice you if you are having relationship challenges. The basic think to do is to take naughty date challenge. Where you do everything you can to get your relationship to the level three. And that doesn't mean to tell your partner that I have to make your need. It's about what you can do for your partner. How can you give more? You know them. You know what they like. Be there for them.
And start the naughty date challenge today. Give yourself to them.