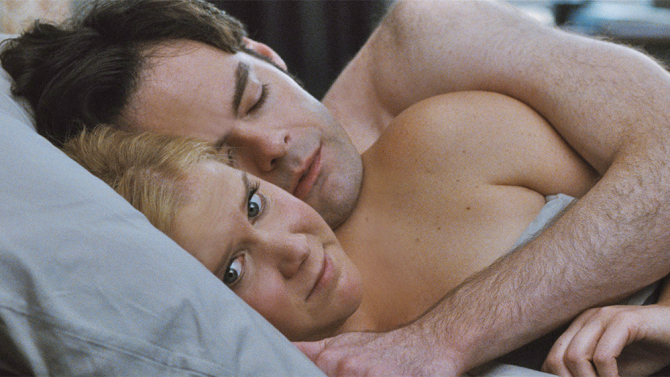 This is always a very debated topic, casual sex like any other activities will of course have its own advantages and at the same time some disadvantages as well – some more than the others. Let us take a look then at the most common benefits and the drawbacks of having a casual sex life.
Benefits
This will of course be different from different people – The more emotionally strong a person is, the more that they can actually be able to reap the benefits of such an association. It should also be noted that the points below do not always ring true with everyone.
A sense of empowerment – Most of the people who are on the side of having casual sex has this argument about it. There is some degree of body empowerment when people go against social norms and find themselves in an activity that makes them understand more about their sexuality.
Emotional Safety – When involved in a casual sexual activity there is a very low probability that you will be emotionally tethered to your partner. This is especially true with those who just got out of a bad relationship and they are not ready for another serious connection.
Better long-term partner – You will obviously think that this is a far-fetched statement! However, there have been many instances when the casual sex association became an actual long-term relationship. And what's more? Someone who has been in such casual encounters will know and appreciate the intimacy and safety that an actual relationship can bring to the table.
Drawbacks
More than benefits, this association has a lot of explanations and points as to why it is a bad idea. Infact, most of the benefits written on top has an exact opposite explanation as to why this is not advisable.
Advertisement
Lack of emotional depth – More often, these kind of casual encounters will not allow for any emotional intimacy to occur and hence the associated parties will eventually develop a habit of not being able to connect with anyone on an emotional level. This is never a good idea since it will eventually turn out to be something that a person will be addicted to.
A threat to your humanity – There is obviously no thought of the other person when engaging in casual sex, it is about you and what you want. There will be no connection whatsoever with the other person and the worst part is that it might also cause a person to lose their respect to their sexual partners because they are obviously treated only as objects and anyone who will be involved with them after them.
Emotional instability – It has been thoroughly debated how casual sex will make a person feel worthless, emotionally not being able to connect with anyone will lead them to become anti-social, self-loathing and/or it may lead to depression. Self-esteem will be low and the person will not be able to form any long-lasting relationships with anyone.
To reiterate, getting the benefits of having to go through the drawbacks of having this kind of relationship will depend on an individual and how emotionally stable they can be. No matter what it is always advisable to take the guidance of someone you trust before making the decision. Whoever you may be, it depends on you if casual sex is a good or a bad idea.